Practical Philosophy Online

This course page is for ongoing students who have been attending Practical Philosophy Online classes in the Australian time zone. Below is some information regarding the courses available in term 3, 2022 beginning in September.
Part 6 – Way of Action
Action, devotion and knowledge are common to everyone. We can work with these to fully discover our true nature.  The phrases 'the way of action', 'the way of devotion' and 'the way of knowledge' are traditionally used to mean the different ways that a person may come to realise their own self.  This term we will consider the way of action, the way that we may discover ourselves in action.
Part 13 – The Absolute
Over the last three terms we have considered the law of three, the five kośa and the law of seven. Each of these subjects describes a different aspect of the laws of creation. Our considerations also included how the knowledge of these laws allowed the possibility to transcend the effects of those laws and become limitless; as the Self, who we really are, is not governed by those laws. Advaita philosophy says that the Self is identical with that which is the cause of the universe.  In Advaita philosophy that which is the cause of the universe is called the Absolute.  This term we will consider the concept of the Absolute and the nature of the Absolute as it is described in Advaita philosophy.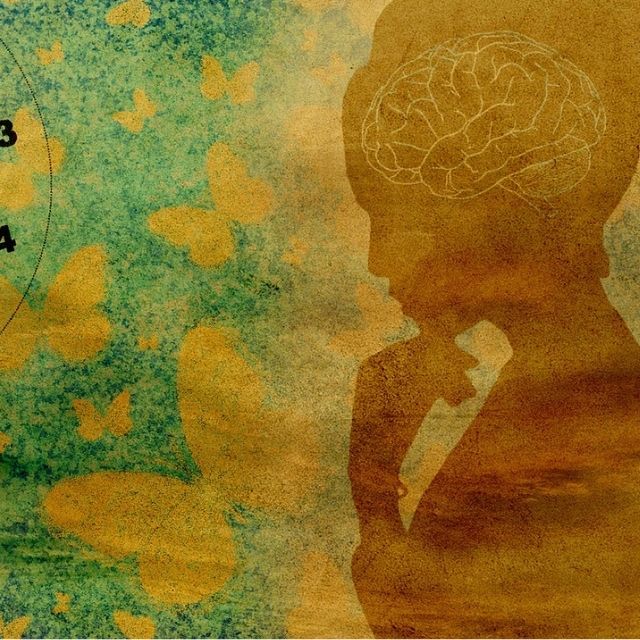 COURSE START DATES
Both courses commence Tue, 13 September
DURATION
12 weeks
COST
$100 AUD