Practical Philosophy Online

This course page is for ongoing students who have been attending Practical Philosophy Online classes in the Australian time zone. Below is some information regarding the courses available in term three, 2023 beginning in September.
Way of Devotion
Action, devotion and knowledge are common to everyone. We can work with these to fully discover our true nature. The phrases 'the way of action', 'the way of devotion' and 'the way of knowledge' are traditionally used to mean the different ways that a person may come to realise their own self. This term we continue looking at the way of devotion, the way that we may discover ourselves through devotion.
Prerequisite: Completion of the first half of the Way of Devotion course.
The Desire for Truth
This term we look at the desire for truth and how that can be strengthened and allowed to grow. We look at the divine qualities described in the Bhagavad Gītā, beginning with fearlessness, and then the steps on the way to realising the truth, commencing with the desire for truth, decision, refinement of mind and the region of light.
Prerequisite: Completion of The Three Lines of Work course.
Intermediate
To be advised.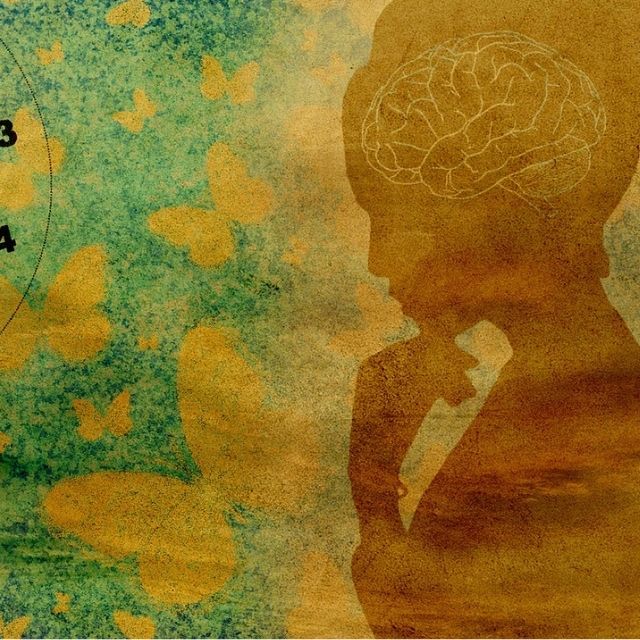 COURSE START DATES
Way of Devotion and the Desire for Truth
Tue, 12 September
Intermediate
Thu, 14 September
DURATION
12 weeks
COST
$100 AUD