Practical Philosophy Online

This course page is for ongoing students who have been attending Practical Philosophy Online classes in the Australian time zone. Below is some information regarding the courses available in term one, 2023 beginning in January.
Part 6 – Way of Action
A continuation of the theme commenced in term 3, 2022.
Practice, Devotion and Service
Last term we considered the concepts of the Absolute and Absolute existence. Part of our considerations involved the idea of the will of the Absolute, the laws of the universe, and the proposition that acting in accord with those laws made it easier to experience the threefold sat, cit and ānanda. Our theme this term is practice, devotion and service. This theme will naturally build on the work of last term.
Prerequisite: completion of The Absolute
Intermediate
To be advised.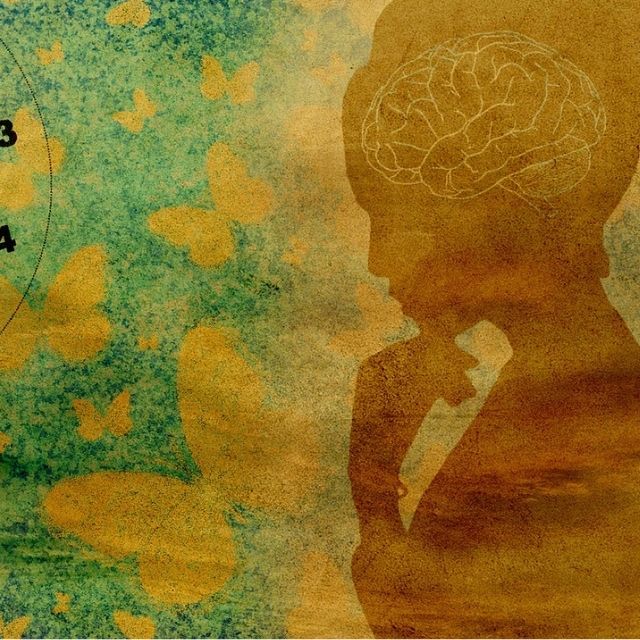 COURSE START DATES
Way of Action and Practice, Devotion and Service
Tue, 31 January
Intermediate
Thu, 2 February
DURATION
12 weeks
COST
$100 AUD