Philosophy and parenting: the teenage years (10-18)

This eight-week course for parents of children aged 10-18 will give space to explore how we can support children's physical, psychological, and emotional growth and wellbeing during these challenging years. The course will be interactive and practical in nature. There will be a central focus on communication and maintaining a close and meaningful connection with our child during their teenage years. We will draw on the wisdom of the ancients, east and west, as well as research and understandings of contemporary psychology.
The entire course is presented online, via Zoom. As a requirement of joining the course, you are asked to have your camera on to enable full participation in all eight sessions. Some further guidelines for Zoom etiquette will be sent prior to the course commencing.
COURSE OUTLINE
WEEK 1
Understanding Adolescence.
Considering the changes that occur in adolescence. Maintaining a close relationship with the child. Keep a connection with the essence of the child. A practical exercise.
WEEK 2
Establishing good Habits.
Providing love and discipline to support an easy and happy life for the child. Exploring how we can support wellbeing at the physical, psychological, emotional and spiritual levels.
WEEK 3
Awakening Reason.
Understanding the cognitive changes of adolescence. Taking a Socratic approach to conversations. The importance of respect and equality in the relationship after sixteen.
WEEK 4
Responsibility, Independence, Resilience.
Understanding the growth of reason, supporting this through enquiry. Encouraging responsibility and increasing independence. Seeing challenges as opportunities to learn and grow. Supporting the child to connect to their inner strength.
WEEK 5
Communication.
Communication as unifying. Non-verbal communication. The importance of precise and careful listening. Reflecting on how we express ourselves, setting a good example. Qualities of good speech. An open mind.
WEEK 6
Screens and Technology.
Considering the benefits and challenges. What does healthy screen usage look like? The importance of parental awareness and monitoring to protect the child. Suggestions for establishing good habits. How can screens and technology be a source of inspiration?
WEEK 7
Relationships, sexuality and family.
Appreciating the effect of the digital age on young people in this area. What do we need to talk about and how? Communicating our values. The importance of family, how do we relate as a family? How to keep family time alive.
WEEK 8
Purpose, meaning and inspiration.
What does it mean to have purpose and meaning? Identifying strengths and values. Supporting and encouraging a sense of purpose. Review of the course.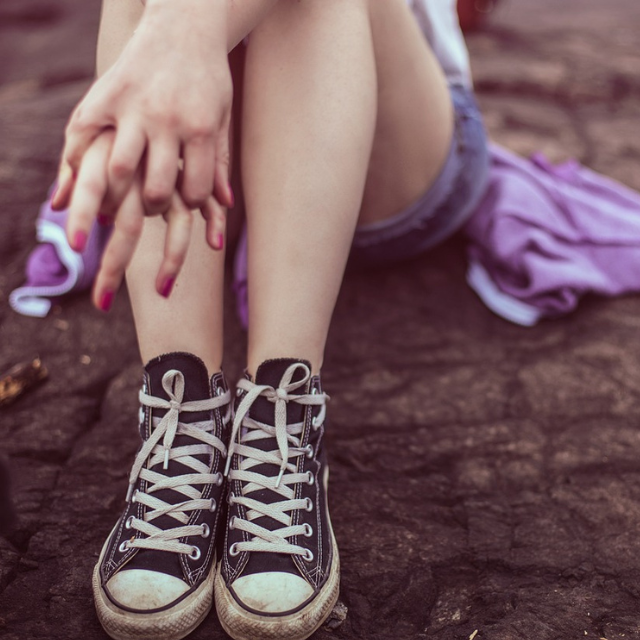 COURSE START DATE
The course is currently underway and no longer taking new registrations.
DURATION
8 weeks (1 hour per session)
COST
$100
(This covers the cost of two parents, who are welcome to attend together, or alternate.)
WHERE
The entire course will be presented online, via Zoom. As a requirement of joining the course, you are asked to have your camera on to enable full participation in all eight sessions.
WHO CAN ENROL
This course is most appropriate for parents and care givers of children aged 10 – 18.