Practical Philosophy continues after the Introductory Course with classes that advance and guide students to open their awareness more fully and connect more deeply within themselves. Each Foundation Course covers a single theme that builds on the material introduced in The Wisdom Within. Foundation courses are offered in no particular order, at different times of the year.
The next course offered in term two, commencing Monday 18th May, 2020 is happiness. Students can choose to attend on Monday evenings or Saturday mornings. Following enrolment, students will receive details of how to join this course online from their tutor. 
Happiness
There is an ancient saying: May all be happy, may all be without disease, may all have well-being and none be in misery of any sort. Like the verse, this course encourages people to find the happiness that exists inside themselves, dissolves conflict and creates harmony and health. The aim of philosophy is happiness.
Love
Love unites and makes whole. But in a world where divisions of all kinds prevail, including those within ourselves, a conscious consideration of love is necessary. Through systematic inquiry and a set of practical exercises, the Love course aims to help students dissolve feelings of separation and become more aware of the pure love that lives inside us all.
Presence of Mind
This course involves a consideration of what it really means to be present and how to strengthen that capacity. Explore the meaning and value of wakefulness, and gain insight on how to live in the moment and make the most of life.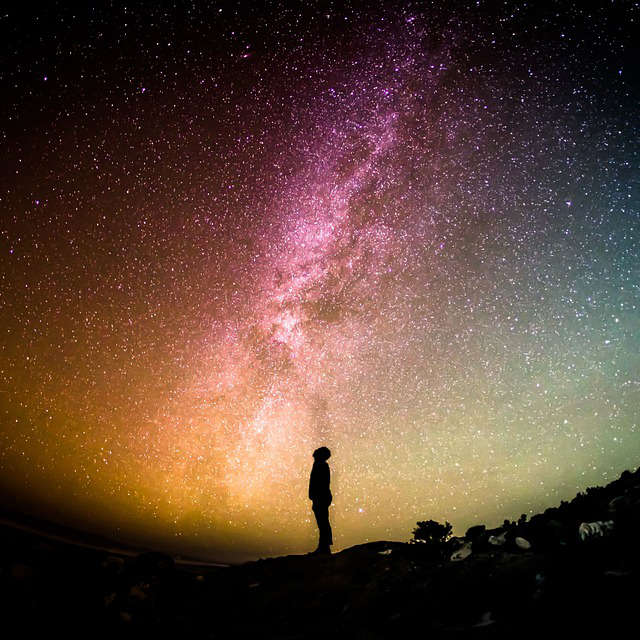 COURSE DATES:  HAPPINESS
Mon 18 May, 7pm – 9.30pm
Sat 23 May, 10am – 12.30pm

DURATION
11 weeks
COST
$160