About the school
Since its founding in Sydney The School of Practical Philosophy Australia has sought to communicate what humanity's great teachers have told us about our true nature, our purpose in the creation, and how we might live a happy, full and useful life.
The School is part of a world-wide association of independent organisations all of which originated from the School of Economic Science founded in London in the 1930's. Now, there are Schools operating in 18 countries and 50 cities as well as Distance Learning programs, making the School's courses available online to anyone anywhere in the world.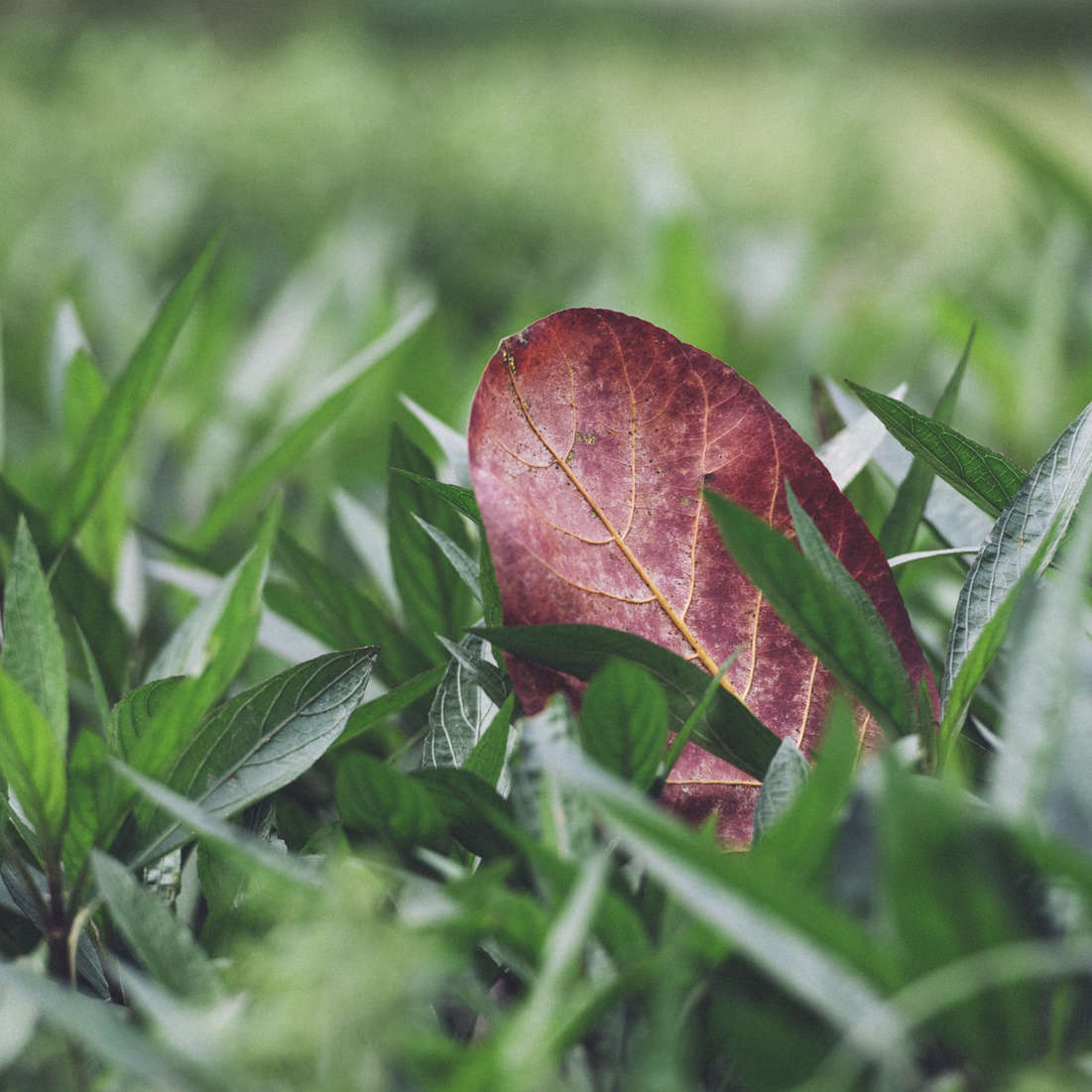 Across Australia
After its establishment in Sydney in 1967 Melbourne followed ten years later, then Perth, Brisbane and Adelaide. The Schools in these capital cities have opened branches in their respective States. Sydney opened a branch in Canberra in 2000 and the Melbourne School now offers courses Victoria wide.
Each of the Schools is legally independent, but all share a common interest and bond through the same philosophical teaching.
From the very beginning, the School has drawn men and women of all ages and all walks of life who have wanted to simplify their lives and realize the benefits accorded by true wisdom, consciousness, and joy.
Through the school, students explore life's big questions in a supportive and systematic way that is guided by the approach of "neither accept or reject."
Students engage in experiential classes—that are participatory and not lectures—in the good company of like-minded seekers with diverse backgrounds, and emerge with time-tested principles and practices to apply in daily living and a toolbox of skills informed by the wisdom of great philosophers.
Hospitality is the first rule of the School of Practical Philosophy. This principle ensures that the school remains a place suffused with a generous spirit of love, and provides a setting where wisdom naturally flourishes. As such, The School of Practical Philosophy is run by its students on a voluntary basis. The facilitators are also students who have studied the School's teachings and philosophy for many years; they serve without receiving any monetary compensation precisely because they want others to benefit from this knowledge as well.
Influences
A major influence in the development of the School's philosophy courses came in the 1960s, when the School's founder, Leon MacLaren, made contact with a leading figure of the Vedantic tradition in India, Sri Shantananda Saraswati. Since then the School of Philosophy has received invaluable guidance in the study and practice of philosophy from Sri Shantananda Saraswati and his successor, Sri Vasudevananda Saraswati.
Through this connection, the School was introduced to the universal teaching known as Advaita, which means literally 'universal' or 'devoid of duality'.
Advaita is a universal non-denominational teaching that points to the unity underlying all things. The key principle is that within each of us there is something that is common to all and is unchanging, pure and free.
Many people believe the concept of Advaita is implicit in Western teachings and philosophical works including the Bible, Plato, Shakespeare and Emerson. The School believes this philosophy to be of real value in dealing with the problems that arise in our everyday lives, and also with the conflicts between communities and nations.