Philosophy and parenting: the early years (0 – 10)

The course is an opportunity to step back and consider the role of the parent in the care, upbringing and education of children. We will look at parenting from the perspective of the needs of the child and will consider what is required to give children the best possible beginning in life. The course will be both philosophical and practical in nature. We will draw on ancient philosophical and spiritual teachings, both eastern and western and consider how they can be applied in practice. We will incorporate Positive Parenting approaches that come from contemporary work in psychology and consider how these two might be married in practice. The entire course is presented online, via Zoom.

WEEK 1
The Parental Role. Why do children need parents? The early years are most important. Connecting with the essence of the child. The importance of the state of being of the parent. A practical tool.
WEEK 2
Nurturing growth. Encouraging and enjoying the unique qualities of the child. Exploring the importance of attachment and detachment in the parent /child relationship, how can we marry the two?
WEEK 3
Giving the Best. Parents as the primary educators of the child, what do we want to teach them? The Parent as a role model. The importance of the relationship between parents.
WEEK 4
Good Company. Meeting the very young child through love and play. Considering how the child spends their time, what influences them? What is best for the child?
WEEK 5
Exploring Love and Discipline. The balance of love and discipline. What is it to be disciplined? What does it mean to give discipline to a child, why is it important? Three principles for good discipline.
WEEK 6
Challenging Behaviour. Examining our habitual responses to challenging behaviours. A practical tool. The power of positive attention, the importance of encouragement and positive speech. The need to discourage certain behaviours and activities. Identifying and meeting the underlying need.
WEEK 7
Promoting Confidence. Having faith in the child's capacity, enjoying time together, showing interest and listening. The power of attention and the power of giving.
WEEK 8
Having a vision. Having a vision for each child, identifying and nurturing their potential. Review of course content.
"*" indicates required fields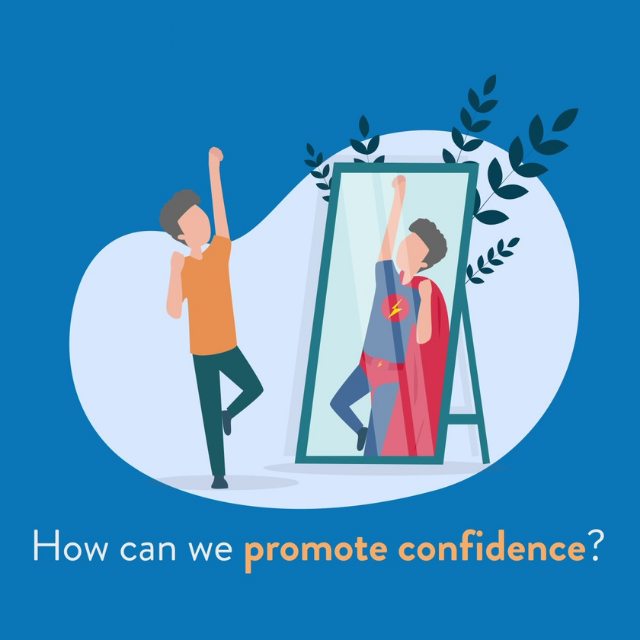 REGISTRATION
If you would like to do the course in future, please register your interest below. We will get in touch when the course is open for enrolments.
DURATION
8 weeks (1 hour per session)
COST
$100
(This covers the cost of two parents, who are welcome to attend together, or alternate.)
WHERE
The entire course will be presented online, via Zoom.
WHO CAN ENROL
This course is most appropriate for parents and care givers of children aged 10 and under.