After completing the Introductory and Foundation courses, you are invited to continue your adventure in practical philosophy. Further courses are offered, which serve to expand and deepen students' appreciation of the search for wisdom. 
Practical philosophy is not so much a subject of study as it is a way of life, and these courses provide the opportunity for ongoing exploration. There are many students around the world who have been attending the School's courses for several decades!

The next courses to be offered are Way of Devotion and Harmony, commencing from the week of January 30, 2023.
Eligibility criteria may apply to ongoing courses and students transferring from other locations or returning from a break in attendance are invited to contact us before enrolling. 
Way of Devotion
Action, devotion and knowledge are common to everyone. We can work with these to fully discover our true nature. The phrases 'the way of action', 'the way of devotion' and 'the way of knowledge' are traditionally used to mean the different ways that a person may come to realise their own self. This term we will consider the way of devotion, the way that we may discover ourselves through devotion.
Prerequisite: completion of the Way of Action course.
Harmony
Human actions are governed by law, the law of harmonious action. This law describes how the most mundane of events take place as well as how the most profound activities that human beings can undertake proceed. It is closely related to the idea of harmony, not just as it appears in music but also in the idea of universal harmony and harmony between human beings. This term we will study universal harmony and in particular the law of harmonious action.
Prerequisite: completion of the Five Kośas material.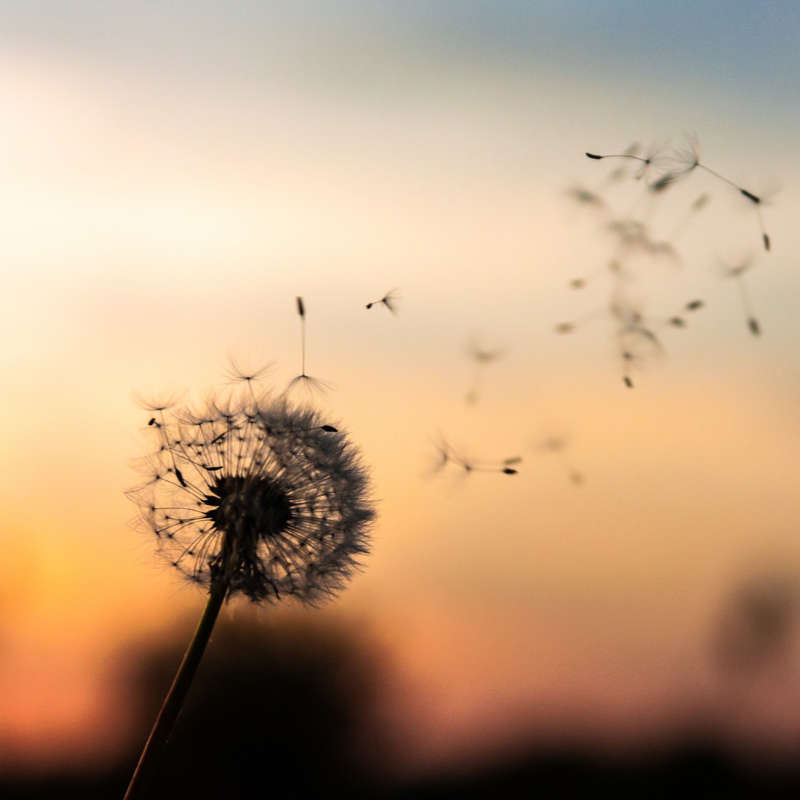 COURSE START DATES, TERM 1 2023
Way of Devotion – Sat 4 February 10am – 12.30pm
Harmony – Mon 30 January 7pm – 9.30pm or Sat 4 February 10am-12.30pm
DURATION
12 weeks
COST
Full: $220
Concession: $160
Note: A $20 discount applies to Way of Devotion student fees if paid by 3 December.
The concession rate is available to those with a full-time student, pensioner concession or unemployment card.