After completing the Introductory and Foundation courses, you are invited to continue your adventure in practical philosophy. Further courses are offered, which serve to expand and deepen students' appreciation of the search for wisdom. 
Practical philosophy is not so much a subject of study as it is a way of life, and these courses provide the opportunity for ongoing exploration. There are many students around the world who have been attending the School's courses for several decades!

Below are the courses on offer in term three 2021, commencing the week of 13 September 2021.
Eligibility criteria may apply to ongoing courses and students transferring from other locations or returning from a break in attendance are invited to contact us before enrolling.
Way of Knowledge
"And we call him wise on account of that little part which rules, and which proclaims these commands; the part in which is situated the knowledge of what is for the interest of each of the three parts and of the whole?" – Plato Republic, Book IV, 442
It is through action, devotion and knowledge that the essential nature within everyone may be expressed. They act as channels for this expression.
Plato uses the analogy of a ship sailing safely to its destination to illustrate the need for real knowledge of navigation. Human life also needs to be directed by knowledge as distinguished from mere opinion, belief or supposition.
Three Lines of Work
Spiritual work begins with work with and on one's self: discovering who one really is; refining and developing one's talents; strengthening confidence; releasing enthusiasm; and building courage. This is the first line of work, and this begins with the first touch of practical philosophy.
The second line of work is with and for others. This is a natural outcome of the first line of work. Our natural talents are released for the benefit of the world; we get a glimpse of the whole world as a family, and we start to become the change that we would like to see in the world.
The third line of work is described as work for the work's sake. It is a natural consequence of the perfection of the second line of work. A person working in this way has a universal outlook. The person sees what the need is and responds to that fully and freely, as much as may be possible.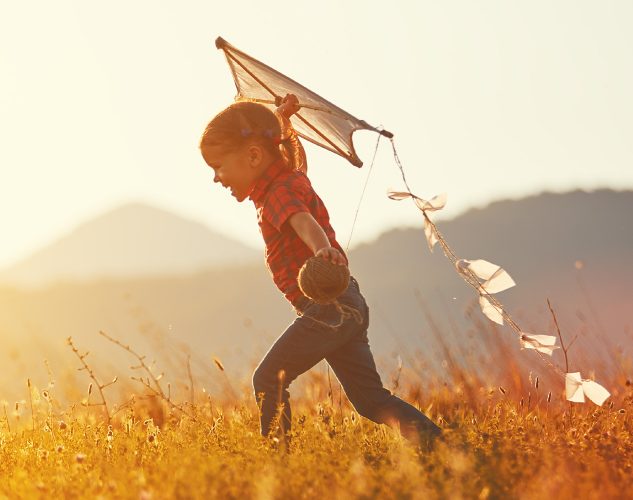 COURSE START DATES, TERM 3 2021
Way of Knowledge
Mon 13 Sep, 7pm – 9.30pm
Sat 18 Sep, 10am – 12.30pm
Three Lines of Work
Mon 13 Sep, 7pm – 9.30pm
DURATION
12 weeks
COST
Full: $220
Concession: $160
The concession rate is available to those with a full-time student, pensioner concession or unemployment card.