After completing the Introductory and Foundation courses, you are invited to continue your adventure in practical philosophy. Further courses are offered, which serve to expand and deepen students' appreciation of the search for wisdom. 
Practical philosophy is not so much a subject of study as it is a way of life, and these courses provide the opportunity for ongoing exploration. There are many students around the world who have been attending the School's courses for several decades!

Below are two of the further courses on offer in term two, 2022 which is currently underway. The third and final term of the year will begin in September 2022.
Eligibility criteria may apply to ongoing courses and students transferring from other locations or returning from a break in attendance are invited to contact us before enrolling. 
Philosophy and Freedom
The desire for freedom is common to everyone. So it is a most important topic for our consideration. What is the true nature of freedom? How may freedom be experienced fully and constantly? In what ways is freedom lost? How does this apply both to individuals and to societies?
Prerequisite: completion of the Presence of Mind course.
The Law of Three
The law of three describes the operation of the three guṇāh, the three primary forces or energies in creation. We were first introduced to the concept of the guṇāh, sattva, rajas and tamas, in our first term of Philosophy. Since then we have looked at various times at the effect of the guṇāh in relation to thought and the power of will, in relation to devotion, humour, discussion, food and gifts. This course takes a more detailed systematic look now.
The knowledge of the guṇāh is the key to self mastery. The three guṇāh govern all aspects of life, and knowledge of their play brings greater understanding of all aspects of life. Ultimately it leads to transcendence and freedom from their influence. The Bhagavad Gītā says that this knowledge releases us from bondage and carries us to liberation.
Prerequisite: completion of the Way of Life course.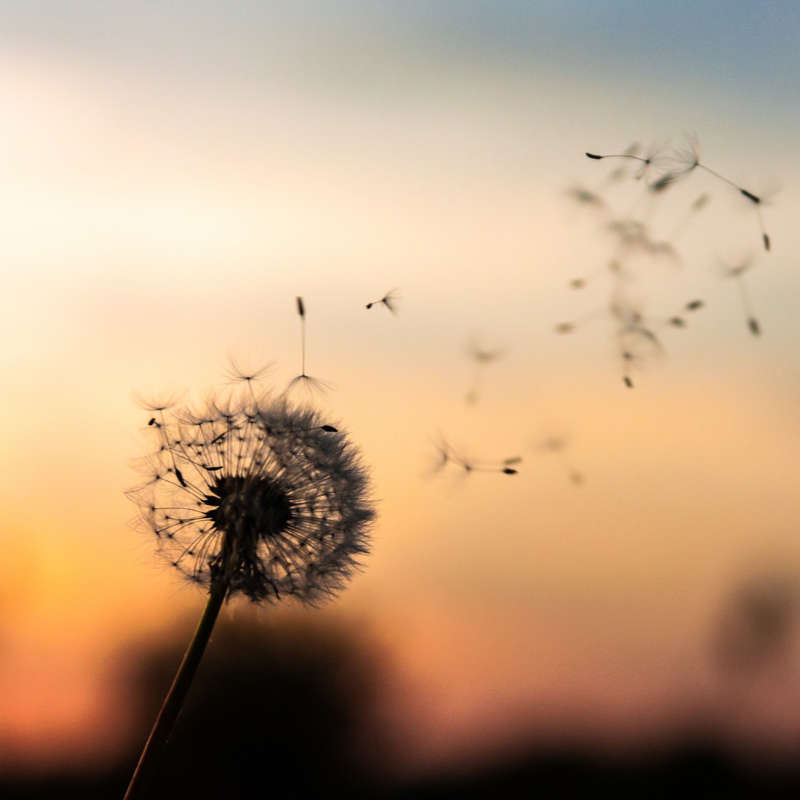 COURSE START DATES, TERM 3 2022
September (exact dates TBC)
DURATION
12 weeks
COST
Full: $220
Concession: $160
The concession rate is available to those with a full-time student, pensioner concession or unemployment card.