After completing the Introductory and Foundation courses, you are invited to continue your adventure in practical philosophy. Further courses are offered, which serve to expand and deepen students' appreciation of the search for wisdom. 
Practical philosophy is not so much a subject of study as it is a way of life, and these courses provide the opportunity for ongoing exploration. There are many students around the world who have been attending the School's courses for several decades!

Below are a selection of the courses on offer in term one 2021, commencing early February. Eligibility criteria may apply to ongoing courses and students transferring from other locations or returning from a break in attendance are invited to contact us before enrolling.
Way of Action
"One of the greatest lessons I have learnt in my life is to pay as much attention to the means of work as to its end." ('Work and Its Secret,' Swami Vivekananda)
We tend to spend all day long engaged in action. But what does philosophy say as to how this can take place in a way that is not binding but liberating? The Way of Action is said to be one way in which the individual may experience and become universal.
The aim of this term is to explore the key principles of action and to discover in practice their effect on the inner and outer being.

Light of Reason
"How is my soul's helmsman going about his task? For in that lies everything. All else, within my control or beyond it, is dead bones and vapour." (Meditations of Marcus Aurelius)
In daily life we can find ourselves facing a seemingly endless stream of challenges. By taking some time to pause and reflect however it can become evident that the way we view any given situation can be the most important factor of all and is entirely within our control.
The aim of this term is to discover in practice the effects of stilling the mind and turning to the light of reason within, in order that we may play our parts with greater subtlety, depth, insight and intelligence.
Harmony
"He who lives in harmony with himself, lives in harmony with the universe." (Meditations of Marcus Aurelius)
This course explores the idea of harmony at the individual and universal levels. When a human being is in harmony with themselves, their minds and hearts are also in harmony. Action reflects that harmony in a creative and direct response to the needs of the moment. The aim is harmony with all.
Just as colours can be in harmony and just as the notes of the musical octave can be arranged harmoniously, so the human being can move harmoniously towards a realisation of his or her full potential. The course outlines seven steps through which the evolving soul can become more aware of that potential until there is full realisation.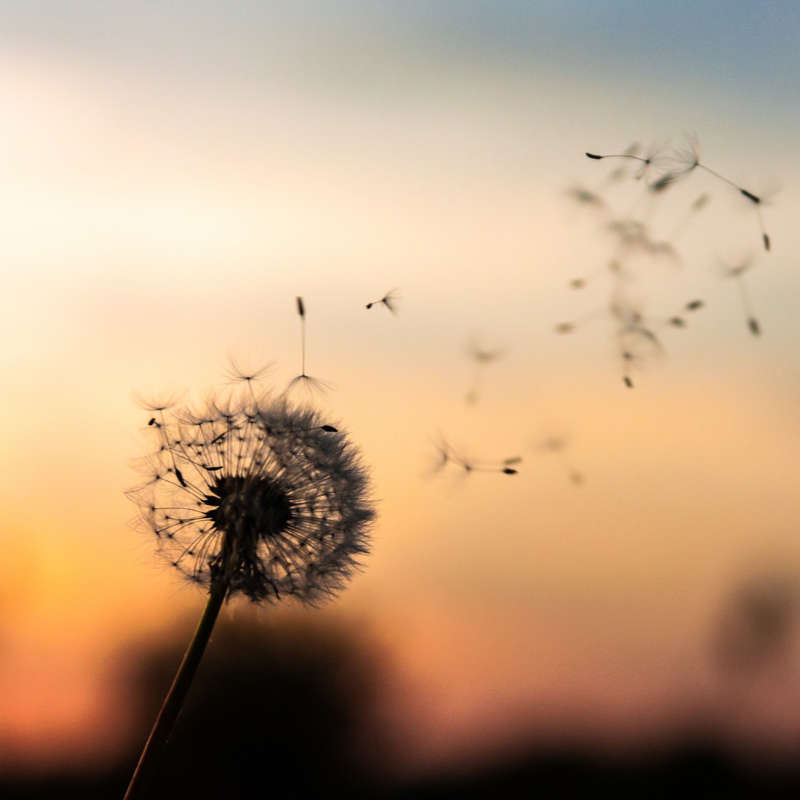 COURSE START DATES 2021
Way of Action
Mon 1 Feb, 7pm – 9.30pm
Light of Reason
Sat 6 Feb, 10am – 12.30pm
Harmony
Mon 1 Feb, 7pm – 9.30pm
DURATION
12 weeks
COST
Full: $220
Concession: $160
The concession rate is available to those with a full-time student, pensioner concession or unemployment card.