After completing the Introductory and Foundation courses, you are invited to continue your adventure in practical philosophy. Further courses are offered, which serve to expand and deepen students' appreciation of the search for wisdom. 
Practical philosophy is not so much a subject of study as it is a way of life, and these courses provide the opportunity for ongoing exploration. There are many students around the world who have been attending the School's courses for several decades!

The next ongoing course to be offered is Way of Life, commencing the week of 31 January 2022 (term one).
Eligibility criteria may apply to ongoing courses and students transferrinBelow are some examples of the types of courses offered. Details for upcoming cog from other locations or returning from a break in attendance are invited to contact us before enrolling.
Way of Life
Pierre Hadot was a French philosopher of the 20th Century. He died in 2010. His work was to re-discover the ancient concept of philosophy. Speaking of philosophy in the ancient Greek and early Roman world, he said:
"During this period, philosophy was a way of life … Philosophy was a mode of existing-in-the-world, which had to be practiced at each instant, and the goal of which was to transform the whole of the individual's life … Philosophy was a way of life, both in its exercise and effort to achieve wisdom, and in its goal, wisdom itself. For real wisdom does not merely cause us to know: it makes us "be" in a different way … Ancient philosophy had had this character at least as far back as Socrates. There was a Socratic style of life, and the Socratic dialogue was an exercise which brought Socrates' questioner to put himself in question, to take care of himself, and to make his soul as beautiful and wise as possible…. Such is the lesson of ancient philosophy: an invitation to each human being to transform himself. Philosophy is a conversion, a transformation of one's way of being and living, and a quest for wisdom. This is not an easy matter."
Our aim this term will be to gain an appreciation of how life can be lived philosophically.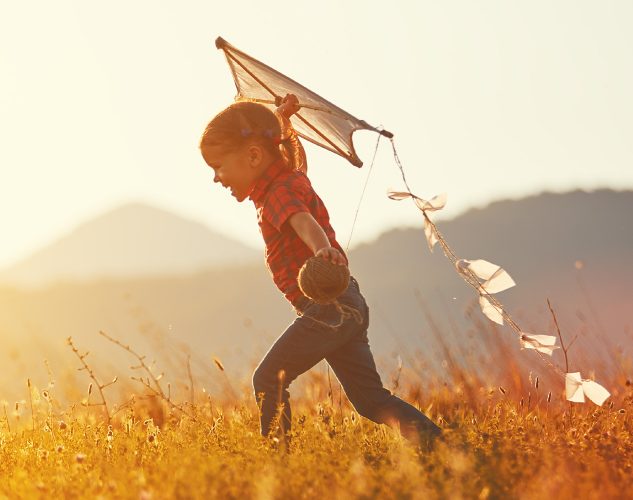 COURSE START DATES, TERM 1 2022
Way of Life
Mon 31 Jan, 7pm – 9.30pm
Sat 5 Feb, 10am – 12.30pm
DURATION
12 weeks
COST
Full: $220
Concession: $160
The concession rate is available to those with a full-time student, pensioner concession or unemployment card.