After completing the Introductory and Foundation courses, you are invited to continue your adventure in practical philosophy. Further courses are offered, which serve to expand and deepen students' appreciation of the search for wisdom. 
Practical philosophy is not so much a subject of study as it is a way of life, and these courses provide the opportunity for ongoing exploration. There are many students around the world who have been attending the School's courses for several decades!

The below courses were offered in term two 2021. Details regarding the courses to be offered in term three, commencing the week of 13 September 2021, will be available soon.
Eligibility criteria may apply to ongoing courses and students transferring from other locations or returning from a break in attendance are invited to contact us before enrolling.
Way of Devotion
When the way of action clears the path, the way of devotion opens up naturally.  The way of devotion liberates the power of love.
The desire to be devoted lies within the heart of everyone. The devotion may be to anything, for example to a football club, to one's family, a job, a cause, or to a God. This is an exceedingly powerful force in human life.
The aim will be to understand how this power of devotion can help to bring about both an understanding of people's true nature and an expression of that nature.
The Absolute
"The use of a still mind is the contemplation of truth, as the use of a clear sky is to admit sunlight." (Marsilio Ficino)
The word 'absolute' is from the Latin word soluere which means 'to loosen'. It gives us the words 'absolve' and 'absolution'. When things are 'absolved' or receive 'absolution', they are set free. This is why the word 'absolute' has come to mean unlimited, infinite, and complete. Combining these two meanings, the word 'absolute' signifies that which is unlimited, infinite and complete and that which brings freedom.
'Absolute existence' is that level of existence which makes individual existence possible. Each individual comes into existence for a time and then goes out of existence, just as a flower or anything else comes into existence for a time and then goes out of existence. Everything exists in absolute existence.
In all philosophies, the nature of the absolute is taken as indescribable, but there are ways of approaching it which make it available to individual experience. In order to make it accessible, Advaita philosophy describes it as having the three aspects of truth, consciousness and bliss. This course uses the teachings of Advaita philosophy to explore the nature of the absolute.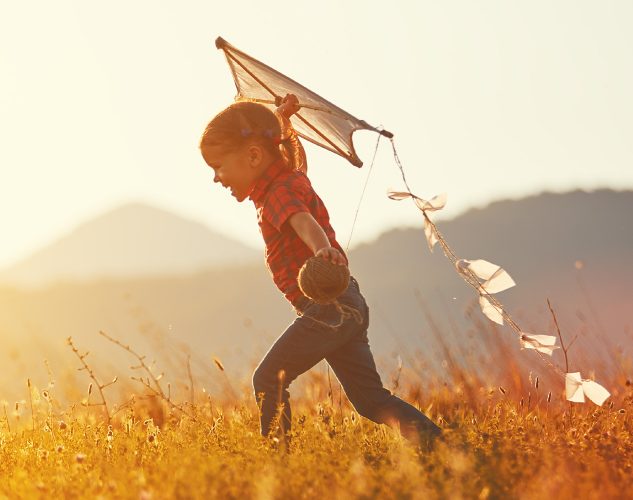 COURSE START DATES, TERM 2 2021
Way of Devotion
Mon 24 May, 7pm – 9.30pm
Sat 29 May, 10am – 12.30pm
The Absolute
Mon 24 May, 7pm – 9.30pm
Term 3 commences the week of 13 September 2021. Further details will be available soon.
DURATION
12 weeks
COST
Full: $220
Concession: $160
The concession rate is available to those with a full-time student, pensioner concession or unemployment card.