After completing the Introductory and Foundation courses, you are invited to continue your adventure in practical philosophy. Further courses are offered, which serve to expand and deepen students' appreciation of the search for wisdom. 
Practical philosophy is not so much a subject of study as it is a way of life, and these courses provide the opportunity for ongoing exploration. There are many students around the world who have been attending the School's courses for several decades!

Below are a selection of the courses on offer in term three 2020, commencing mid-September. Eligibility criteria may apply to ongoing courses and students transferring from other locations or returning from a break in attendance are invited to contact us before enrolling.
Power of Observation
"Who knows the Self, bodiless among the embodied, unchanging among the changing, prevalent everywhere, goes beyond sorrow."  (Katha Upanishad)
The power of observation is innate in every living being, and the full development of this power brings clarity of mind, detachment from the ever changing circumstances of daily life, and deep and lasting connection with that which is constant, unchanging and eternal.
The aim of this term is to explore the key principles of observation and to discover in practice the effect of employing these in simple daily activities.
Harmony
"He who lives in harmony with himself, lives in harmony with the universe." (Meditations of Marcus Aurelius)
This course explores the idea of harmony at the individual and universal levels. When a human being is in harmony with themselves, their minds and hearts are also in harmony. Action reflects that harmony in a creative and direct response to the needs of the moment. The aim is harmony with all.
Just as colours can be in harmony and just as the notes of the musical octave can be arranged harmoniously, so the human being can move harmoniously towards a realisation of his or her full potential. The course outlines seven steps through which the evolving soul can become more aware of that potential until there is full realisation.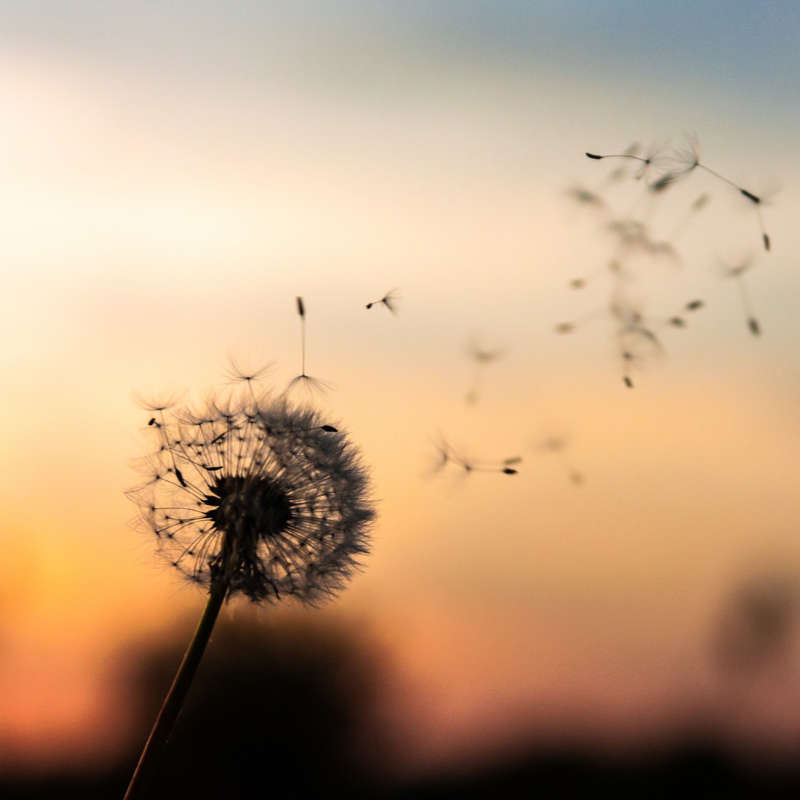 COURSE START DATES
Power of Observation
Mon 14 Sep, 7pm – 9.30pm
Sat 19 Sep, 10am – 12.30pm
Harmony
Wed 16 Sep, 7pm – 9.30pm

DURATION
12 weeks
COST
Full: $220
Concession: $160
The concession rate is available to those with a full-time student, pensioner concession or unemployment card.