After completing the Introductory and Foundation courses, you are invited to continue your adventure in practical philosophy. Further courses are offered, which serve to expand and deepen students' appreciation of the search for wisdom. 
Practical philosophy is not so much a subject of study as it is a way of life, and these courses provide the opportunity for ongoing exploration. There are many students around the world who have been attending the School's courses for several decades!

Information about the next courses to be offered in term 1, 2024 (commencing in late January/early February) is available below.
Eligibility criteria may apply to ongoing courses and students transferring from other locations or returning from a break in attendance are invited to contact us before enrolling.
The Three Lines of Work
Last term we considered the concepts of practice, devotion and service. This term we look at the Three Lines of Work: work on oneself, work with and for others without reward and work for the work's sake.
Prerequisite: completion of Practice, Devotion and Service.
The Call of Truth
People are brought together to study and practise Philosophy by the call of Truth. Everybody would like to know the truth, for nobody likes to be deceived. But those who really hear the call of Truth are prepared to come out for some discipline that they believe will bring them to know the Truth. This term we consider that proposition.
Prerequisite: completion of the Power of Observation.
Measure
The subject of this term is measure, which is defined as the art of living creatively and happily.
Prerequisite: completion of the Tenfold Dharma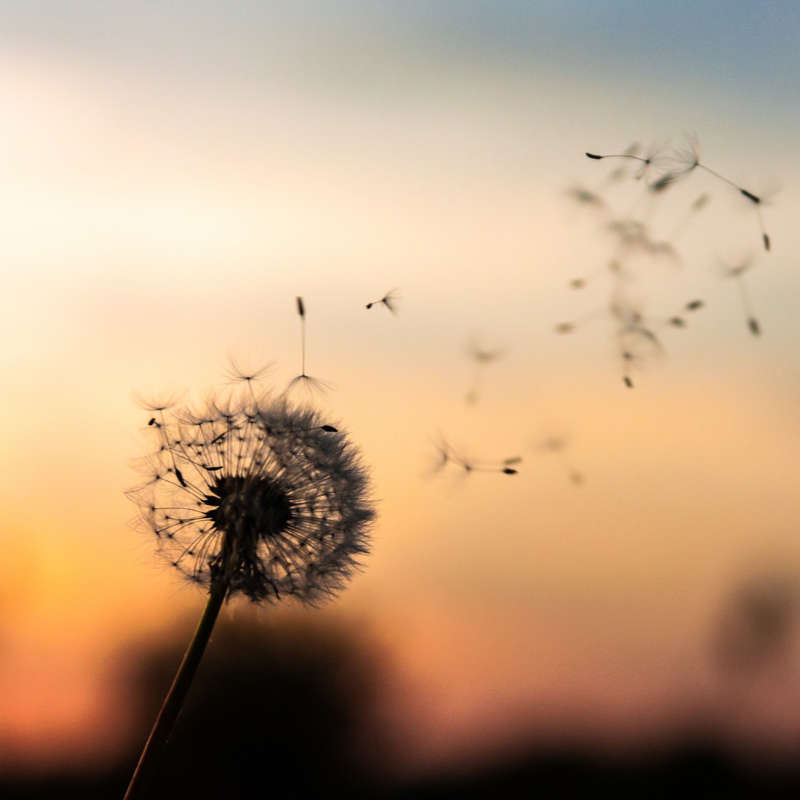 COURSE START DATES, TERM 1 2024

The Three Lines of Work
Sat, 3 February 10am
The Call of Truth
Sat, 3 February 10am
Measure
Mon, 29 January 7pm
DURATION
12 weeks
COST
Full: $220
Concession: $160
The concession rate is available to those with a full-time student, pensioner concession or unemployment card.