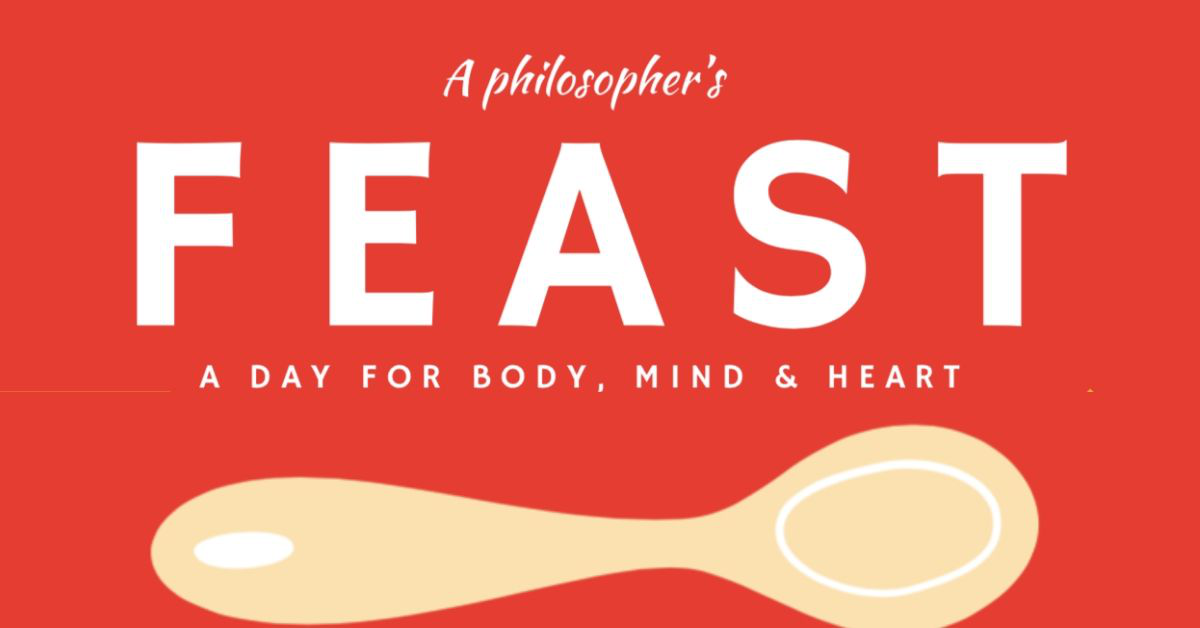 **Please note this event has been postponed until late 2020. **
Be inspired! Be uplifted! Let your body, mind and heart FEAST on a day of interactive, workshop-style presentations with knowledgable and passionate presenters.

The presentations offer insight and an opportunity to uplift the mind, body and heart. Refreshments are included.

Attend one of the four presentations from those listed below and also join us for the fabulous Climate Keynote: "Phew Whatta Scorcher" by Malcolm Lennox.

Workshop choices for the morning - choose one of the following:

The Inner Citadel: the Meditations of Marcus Aurelius - Rex Howard
Frequently Unasked Questions on Meditation - Dean Lawless
Flower Arranging - Robyn Moore
Moving Meditation - Trish Hibberd

MARCUS AURELIUS: The philosophical reflections of this ancient Roman emperor illuminate how we can meet the challenges of modern life. It seems not much has changed in 2000 years.

FREQUENTLY UNASKED QUESTIONS ON MEDITATION: This session will explore why meditation is considered the cornerstone of practical philosophy in a way that is equally relevant to those who have and have not taken up the practice. We will consider some frequently asked and even some frequently unasked questions such as "is meditation related to climate change?" BYO questions.

FLOWER ARRANGING: A practice in attention, connecting with the senses while preparing flower arrangements, which will be displayed during the week.

MOVING MEDITATION: The gentle art of movement in Tai Chi is likened to a moving meditation whereby the focus of attention is with the body. The mind and heart easily follow suit and the experience is complete and health giving rest.

ABOUT THE KEYNOTE PRESENTATION...
Our keynote speaker, Malcolm Lennox will give a presentation titled: "Phew Whatta Scorcher".

This popular headline in the English tabloid press has had to be employed more often in recent times due to global warming.

The speaker is a geologist by profession and looks at the earth and its climate from a deep time perspective. The Earth's 4.5 billion year of history is one of the interaction of myriads of cyclical events with periods in hundreds of millions of years down to the daily and annual cycles of the sun.

This talk will examine these as a background to Human history leading to the modern day when fear of climate change has become a dominant feature. We examine modern global warming, the idea that it is man-made and test this idea against the past record and its ability to predict the future; the aim is to come to some view for ourselves.